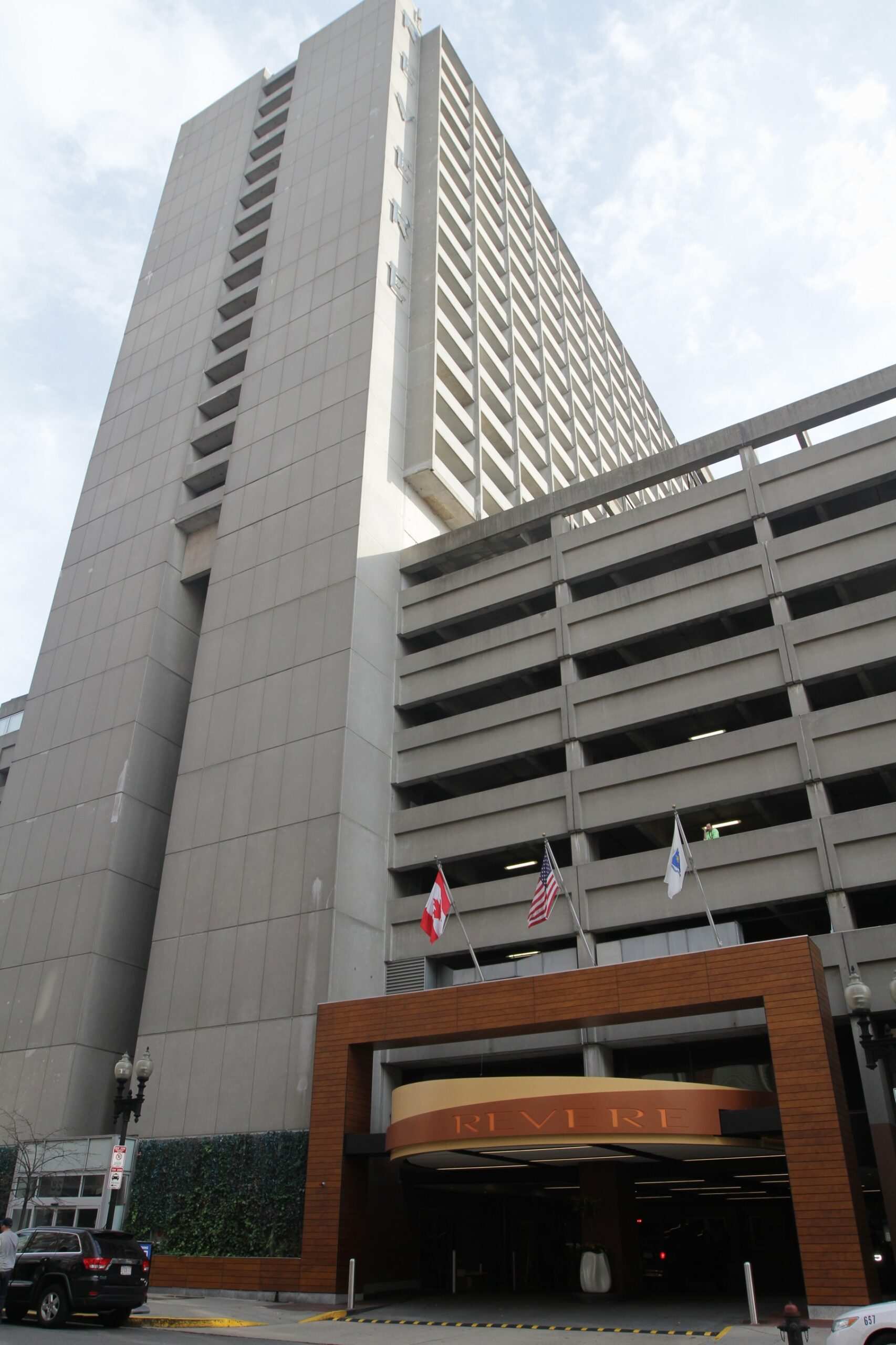 The U.S. Army has apologized after soldiers stormed into the incorrect Boston hotel room and detained the wrong person during a training exercise Tuesday night.
Members of U.S. Army Special Operations Command were "conducting essential military training" with help from the FBI Boston division, according to a spokesperson from the U.S. Army. The training was at the Revere Hotel downtown.
"The training was meant to enhance soldiers' skills to operate in realistic and unfamiliar environments," Lt. Col. Mike Burns, of U.S. Army Special Operations Command, said in a statement.
...article continued below
NEW Trump 'Funny Money' Will Drive Liberals Crazy!
There's nothing liberals like to do more than complain about President Trump! One way to drive them crazy is to wave this NEW Trump "Funny Money" in their face!
This unique limited time collectible is a great way to commemorate the historic presidency of Donald Trump while also driving the libs in your life crazy...
These high quality replicas make the perfect gift for any Trump supporter.
For a very limited time, the good folks at Patriot Powered Products are giving these away in a nationwide promotion.
You can claim your FREE Trump buck right now by going here.
Don't procrastinate though...these will be gone in no time!
"The training team, unfortunately, entered the wrong room and detained an individual unaffiliated with the exercise," Burns added.
The person who was detained might be a Delta crew member.
"First and foremost, we'd like to extend our deepest apologies to the individual who was affected by the training exercise," Burns said.
Nobody was physically injured in the incident.
"The safety of civilians in vicinity of our training is always our number one concern," Burns said. "We are reviewing this serious incident with our partners and no further details will be released at this time."
The Boston Police Department responded to the scene, and confirmed that this was indeed a training exercise.
A Delta spokesperson said in a statement, "We are looking into reports of an alleged incident in Boston that may involve Delta people. We have nothing further to share at this time other than to reaffirm our commitment to ensuring the safety and well-being of our people."
___
© 2023 MediaNews Group, Inc
Distributed by Tribune Content Agency, LLC.