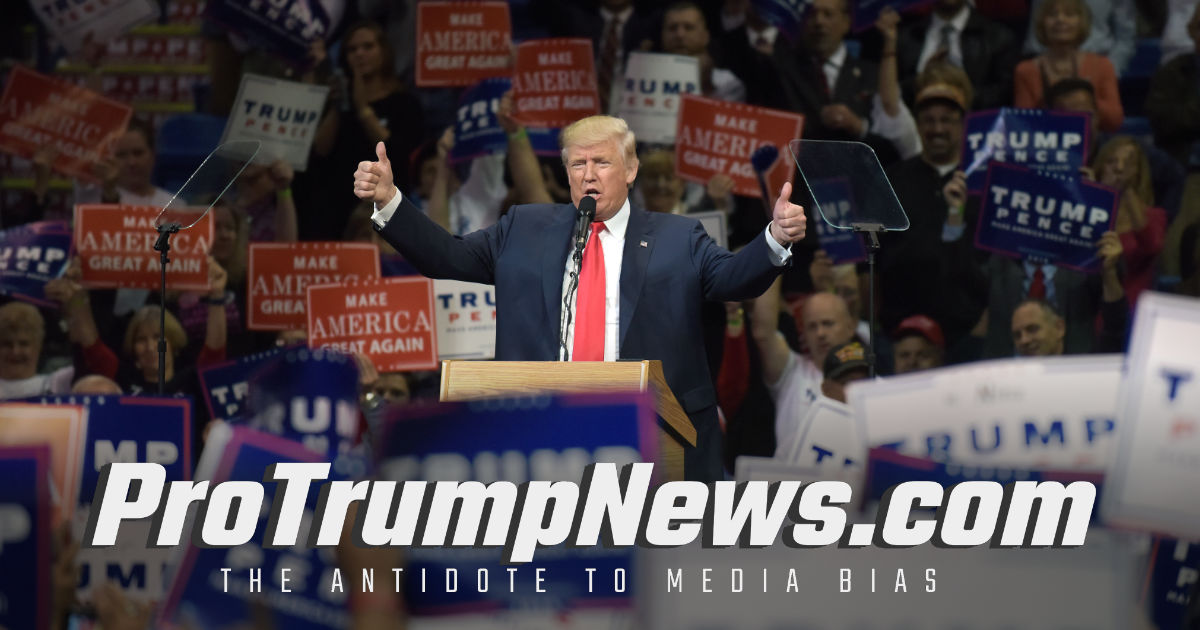 Did you know the Pro Trump News homepage has 60 new headlines every 24 hours? Click here to check it out!
...article continued below
NEW Trump 'Funny Money' Will Drive Liberals Crazy!
There's nothing liberals like to do more than complain about President Trump! One way to drive them crazy is to wave this NEW Trump "Funny Money" in their face!
This unique limited time collectible is a great way to commemorate the historic presidency of Donald Trump while also driving the libs in your life crazy...
These high quality replicas make the perfect gift for any Trump supporter.
For a very limited time, the good folks at Patriot Powered Products are giving these away in a nationwide promotion.
You can claim your FREE Trump buck right now by going here.
Don't procrastinate though...these will be gone in no time!
The Russiagate hoax is unraveling.
Durham is now accusing Former Hillary Clinton campaign lawyer Michael Sussman of lying to a second government agency. Sussman lied to both the CIA and FBI.
Epoch Times reported:
Former Hillary Clinton campaign lawyer Michael Sussman, who is accused of lying to the FBI when he claimed he was not handing over information about then-candidate Donald Trump in 2016, made false statements to CIA officers in a meeting after Trump was sworn into office, according to new filings by Special Counsel John Durham's team.

Sussman told James Baker, at the time the FBI's general counsel, that he had "time-sensitive (and sensitive)" information to share before the pair met, according to a text message recently disclosed by prosecutors. In the same message, Sussman claimed he was "coming on my own—not on behalf of a client or company," even though he'd been directed to deliver the information by Rodney Joffe, a technology executive, and billed the Clinton campaign for the work, according to prosecutors.

Sussman provided Baker in a Sept. 19, 2016, meeting with white papers that alleged Trump's business had a secret channel with a Russian bank, allegations the FBI later determined were untrue.

On Feb. 9, 2017, Sussman met with CIA officers—where he also made false statements, according to the new filings.
Durham's probe is getting closer and closer to Hillary Clinton.
Durham has already interviewed John Podesta, Clinton's campaign chair.