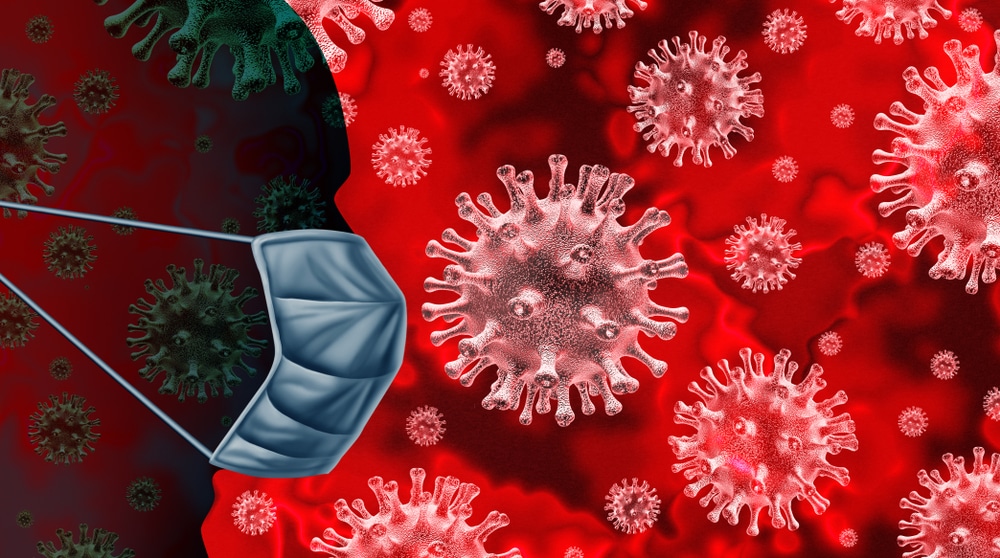 A highly contagious strain of avian flu that has likely killed hundreds of birds and spread across more than two dozen states has been detected in a human for the first time in the U.S., officials said Thursday.
The man was working on a commercial farm in Colorado and was involved in culling poultry suspected to be infected when he was directly exposed to the H5N1 flu, the state's health department said in a release. The man, described as younger than 40, has reported only one symptom — fatigue — and was taking the antiviral drug Tamiflu, the department said.
...article continued below
NEW Trump 'Funny Money' Will Drive Liberals Crazy!
There's nothing liberals like to do more than complain about President Trump! One way to drive them crazy is to wave this NEW Trump "Funny Money" in their face!
This unique limited time collectible is a great way to commemorate the historic presidency of Donald Trump while also driving the libs in your life crazy...
These high quality replicas make the perfect gift for any Trump supporter.
For a very limited time, the good folks at Patriot Powered Products are giving these away in a nationwide promotion.
You can claim your FREE Trump buck right now by going here.
Don't procrastinate though...these will be gone in no time!
A positive test administered this week by the state health department, which said it has been monitoring people exposed to poultry and wild birds, was confirmed Wednesday by the Centers for Disease Control and Prevention, the agency said. The state health department described the man as a prison inmate who was working at a Montrose County farm as part of a pre-release employment program.
According to more details from USA Today, A Colorado prison inmate who had direct exposure to poultry infected with avian flu is the first person in the U.S. to test positive with the current strain.
The man, who is an inmate at a state correctional facility in Delta County, has shown mild symptoms of fatigue, the Centers for Disease Control and Prevention and the Colorado Department of Public Health and Environment said.
"This case does not change the human risk assessment for the general public, which CDC considers to be low," the CDC said in a statement. The CDC said H5N1 has been found in U.S. commercial and backyard birds in 29 states, and in wild birds in 34 states since it began tracking the current outbreak in late 2021.
"Because the person was in close contact with infected poultry, the virus may have been present in the person's nose without causing infection," the Colorado department said. Still, the CDC said it was appropriate to contain and treat the case as an infection. The CDC recommends that people who work in direct contact with poultry take increased precautions, including wearing gloves, mask and eye protection and washing hands.