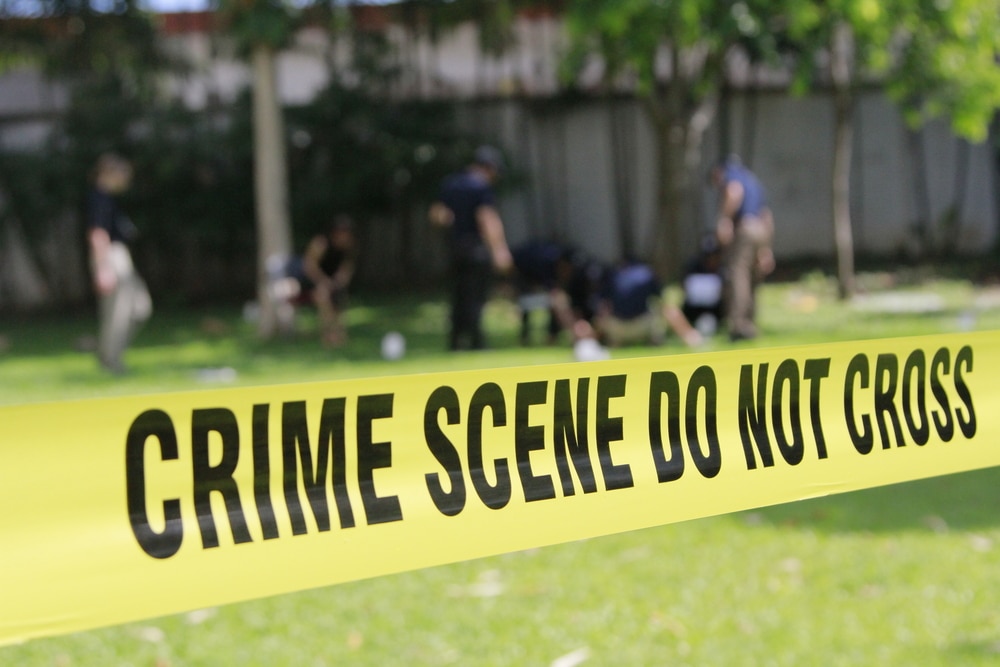 Two men were killed and three others were critically injured Sunday after a shooting at a crowded flea market in north Houston, Harris County Sheriff Ed Gonzalez.
The shots rang out just after 1 p.m. at a flea market near 8720 Airline Drive. HSCO said two men were pronounced dead at the scene and three others were taken to area hospitals in critical condition. Investigators said they believe all five people were involved in the disturbance that led up to the shooting.
...article continued below
NEW Trump 'Funny Money' Will Drive Liberals Crazy!
There's nothing liberals like to do more than complain about President Trump! One way to drive them crazy is to wave this NEW Trump "Funny Money" in their face!
This unique limited time collectible is a great way to commemorate the historic presidency of Donald Trump while also driving the libs in your life crazy...
These high quality replicas make the perfect gift for any Trump supporter.
For a very limited time, the good folks at Patriot Powered Products are giving these away in a nationwide promotion.
You can claim your FREE Trump buck right now by going here.
Don't procrastinate though...these will be gone in no time!
Officials said they all appear to be in their early- to mid-20s and likely knew each other. They do not believe the shooting was random. They also said two other people were detained at the scene and could be involved. Gonzalez said no bystanders were injured although the flea market was very busy.
He estimated that there were "thousands" there when the shots were fired. Harris County Sheriff Ed Gonzalez says the Sunday shooting at the open-air market arose from an "altercation" that involved at least two guns and all five of the people. He says no "innocent bystanders" were injured. Thousands of people were shopping at the market 14 miles north of Houston's downtown when the shooting began around 1 p.m.