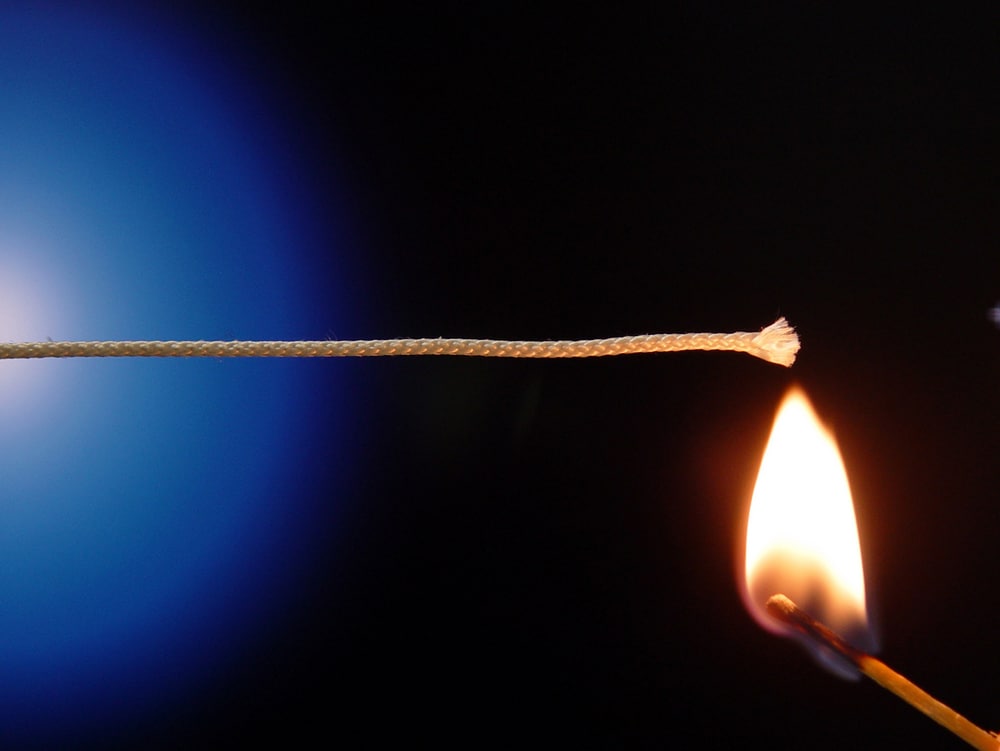 South Korea has scrambled fighter jets after Kim Jong Un's warplanes flew towards the border and launched a ballistic missile into the ocean. According to the Daily Mail, Around 10 North Korean military aircraft were seen flying near the de-facto border overnight, in what it says is a response to 'provocative action' by its southern neighbor.
The South Korean Joint Chiefs of Staff says planes were seen flying as close as 12km north of the boundary between the two countries late on Thursday and early on Friday.
...article continued below
NEW Trump 'Funny Money' Will Drive Liberals Crazy!
There's nothing liberals like to do more than complain about President Trump! One way to drive them crazy is to wave this NEW Trump "Funny Money" in their face!
This unique limited time collectible is a great way to commemorate the historic presidency of Donald Trump while also driving the libs in your life crazy...
These high quality replicas make the perfect gift for any Trump supporter.
For a very limited time, the good folks at Patriot Powered Products are giving these away in a nationwide promotion.
You can claim your FREE Trump buck right now by going here.
Don't procrastinate though...these will be gone in no time!
In response, F-35 jets and other warplanes were scrambled by the South, while there were no reports of clashes in the air. Shortly afterward a short-range ballistic missile was fired by Kim's troops toward its eastern waters, the latest in a series of launches that have seen tensions rise in the peninsula.
The JCS said the missile lifted off from the North's capital region at 1.49 am and that it had boosted its surveillance posture and maintains military readiness in close coordination with the United States. It comes a day after the authoritarian country launched two long-range cruise missiles over the Yellow Sea, with Kim saying his nation is 'at full preparedness for actual war'.
It is the second time in a week that the South has scrambled jets, after Kim sent 12 warplanes close to the border for bombing drills on October 6. A total of 30 fighter jets were scrambled by South Korea after eight North Korean fighter jets and four bombers flew in chilling formation toward the boundary between the two countries. They are thought to have carried out air-to-surface firing exercises, with Yonhap media saying they were flown in 'apparent protest' to recent bombing drills between the US and South Korea.
Meanwhile, according to the JP, Israel has been providing Ukraine with "basic intelligence" on the Iranian drones used by Russia in its invasion, The New York Times said on Wednesday. A senior Israeli official reportedly told the Times about the intelligence sharing, and that a private Israeli firm was also giving Ukraine satellite imagery of Russian troop positions. Russian forces have been using several variants of Iranian drones in its Ukraine campaign since at least August, Ukrainian, American, and UK officials have confirmed in separate intelligence reports.
In particular, Moscow has been using the Shahed-136 suicide drone. However, the unmanned aerial vehicle (UAV) has seen limited success. "These UAVs are slow and fly at low altitudes, making lone aircraft easy to target using conventional air defenses," said the UK Defense Ministry on Wednesday, but noting that "there is a real possibility that Russia has achieved some success by attacking with several UAVs at the same time."
A report from MSN has also revealed that France will not respond with nuclear weapons should Russia use them against Ukraine, French President Emmanuel Macron said. "Our doctrine rests on the fundamental interests of the nation," Mr Macron told public broadcaster France 2 on Wednesday. "They are defined clearly and wouldn't be directly affected at all if, for example, there was a ballistic nuclear attack in Ukraine, in the region."
It was the first time Mr. Macron has discussed France's nuclear deterrence doctrine regarding Ukraine in detail, but he said it was not good to talk about it too much. Hints by Russian President Vladimir Putin that he could order the use of nuclear weapons in Ukraine have been widely condemned by western powers.
Mr. Putin said after announcing the annexation of four occupied regions of Ukraine that Russia would use "all the forces and resources we have" to defend what Moscow claims as its territory. But despite his threats, the US said last week there was no clear evidence that Mr. Putin was on the brink of a nuclear launch.
Mr. Macron said Mr. Putin must "return to the table" to discuss peace in Ukraine and that he thought Kyiv would have to negotiate with him at some point. "Today, first of all, Vladimir Putin must stop this war, respect Ukraine's territorial integrity and come back to the table for talks," he said.