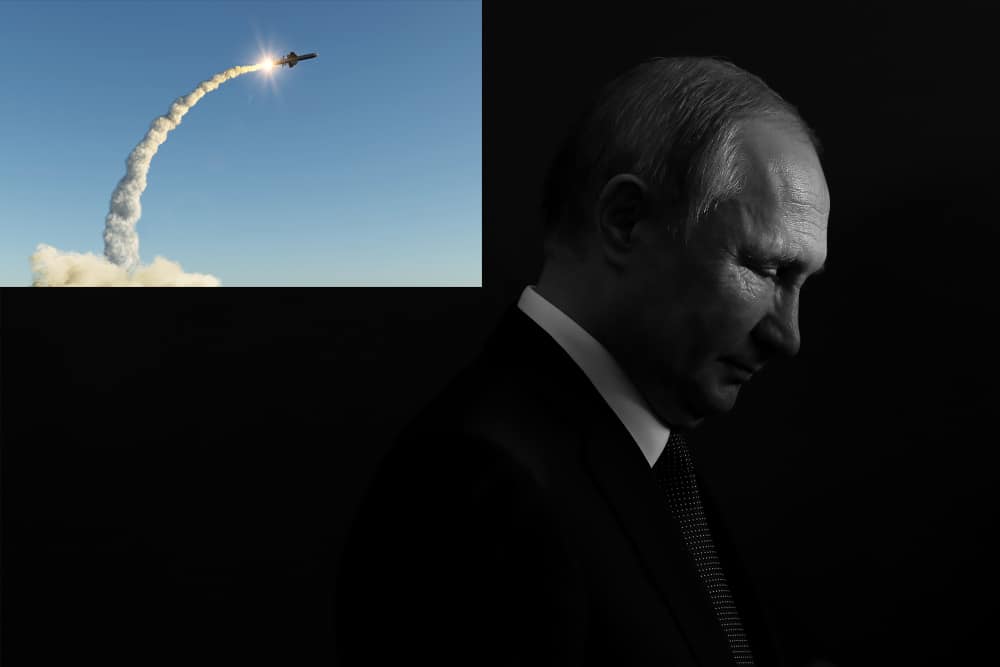 (OPINION) Finland was preparing for Russia to cut off electricity supplies early today due to its failure to pay the provider according to a report from the Daily Mail. Russian state-owned power firm Inter RAO will stop exports because it has not been paid for energy sold via the pan-European exchange Nord Pool since May 6.
No reason was given for the non-payment. It comes as Finland prepares for Moscow to cut gas supplies in retaliation for the country making moves to join Nato. Finnish subsidiary RAO Nordic said in a statement: 'This situation is exceptional and happened for the first time in over 20 years of our trading history.' Electricity imports were to be halted from 1am local time (11pm BST yesterday) 'for the time being', Finnish grid operator Fingrid said in a statement.
...article continued below
NEW Trump 'Funny Money' Will Drive Liberals Crazy!
There's nothing liberals like to do more than complain about President Trump! One way to drive them crazy is to wave this NEW Trump "Funny Money" in their face!
This unique limited time collectible is a great way to commemorate the historic presidency of Donald Trump while also driving the libs in your life crazy...
These high quality replicas make the perfect gift for any Trump supporter.
For a very limited time, the good folks at Patriot Powered Products are giving these away in a nationwide promotion.
You can claim your FREE Trump buck right now by going here.
Don't procrastinate though...these will be gone in no time!
Fingrid added that there was no threat to supplies and power from Russia made up 10 percent of Finland's consumption. The operator said: 'Missing imports can be replaced in the electricity market by importing more electricity from Sweden and also by domestic production.'
Asked whether payments had been required to be made in Russian roubles, a spokesman said: 'We have never had settlements in roubles, only in euros, Norwegian crowns, Swedish crowns and Danish crowns.' Meanwhile, A top Russian politician has bragged about Vladimir Putin's ability to wipe out the UK in just 200 seconds with SATAN nuclear missiles.
The report detailed, Aleksey Zhuravlyov, 59, who boasted about the terrifying threat which he claims would eradicate Finland, which is poised to join NATO, within 10 seconds. The deputy chairman of the parliament's defence committee made the wild remarks in response to the Western unity against Russia.
It comes as senior officials appear to be concerned at Putin's lack of military progress in Ukraine. Asked whether Russia would now rebase nuclear weapons onto its border with Finland, Zhuravlyov said: "What for? We don't need to. "We can hit with a Sarmat [known in the West as Satan-2] from Siberia, and even reach the UK.
"And if we strike from Kaliningrad, the hypersonic's reaching time is 200 seconds – so go ahead, guys." He said Russia would massively strengthen its military forces on its western flank and said the US would do "everything possible to make World War III happen."