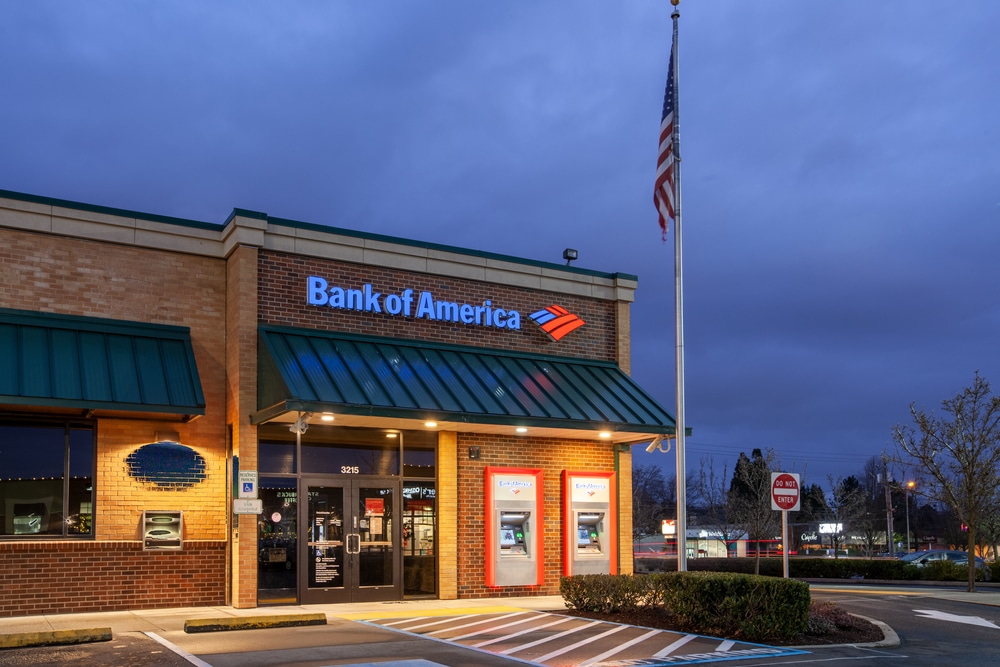 (OPINION) An increasing number of Christian and conservative organizations say they're being 'de-banked.' Accounts are closed, payment processors are turned off, or some are placed on a donor 'blacklist.'
According to CBN News, Banking and financial services have become weaponized. Christian and conservative groups labeled 'high risk' can be denied financial services, and it's happening under the cover of federal banking laws.
...article continued below
NEW Trump 'Funny Money' Will Drive Liberals Crazy!
There's nothing liberals like to do more than complain about President Trump! One way to drive them crazy is to wave this NEW Trump "Funny Money" in their face!
This unique limited time collectible is a great way to commemorate the historic presidency of Donald Trump while also driving the libs in your life crazy...
These high quality replicas make the perfect gift for any Trump supporter.
For a very limited time, the good folks at Patriot Powered Products are giving these away in a nationwide promotion.
You can claim your FREE Trump buck right now by going here.
Don't procrastinate though...these will be gone in no time!
Among the victims? Indigenous Advance Ministries, which helps orphans and widows in Africa. Its account was closed by Bank of America.
Family Council of Arkansas, which promotes traditional family values, was canceled by JPMorgan Chase. The pro-family Ruth Institute lost its payment processor after being targeted as a hate group by the Southern Poverty Law Center.
"We received an email saying, 'We're not going to do business with you anymore,'" said Dr. Jennifer Roback Morse, founder of the Ruth Institute. "My colleague went right then and looked at our bank account and it was gone. The credit card processing was gone."
And what qualified The Ruth Institute as an alleged "hate group"? Morse says, "The dream of the Ruth Institute is that every child be welcomed into a loving home with their own mother and father married to each other."
Even the National Committee for Religious Freedom, a multi-faith organization headed by former U.S. Senator and Religious Freedom Ambassador Sam Brownback, had its bank account closed by JPMorgan Chase.
Brownback told us, "I went in to make a deposit at a branch here in Kansas about three or four weeks after we'd opened up the account, I think. And the teller there said 'That account's been closed.' And I go, 'What?' and they said, 'That account's been closed. Your funds will be being sent to you in a couple of weeks.'"
Banking expert Nick Anthony at the CATO Institute says federal law gives banks a myriad of excuses to cancel groups whose values present so-called "reputational risks." He adds the real culprit may also be federal regulators, who can pressure banks to cancel certain groups.
Anthony told us, "Banks are deputized as de facto law enforcement investigators, and they face a very real consequence of missing anything.
When banks have concerns about things like money laundering or suspicious source of funds or they don't like where the funds are going for any reason, they're prohibited from telling customers what the actual reason is. They're prohibited from telling people that they filed these reports to the government and now something has gone awry."