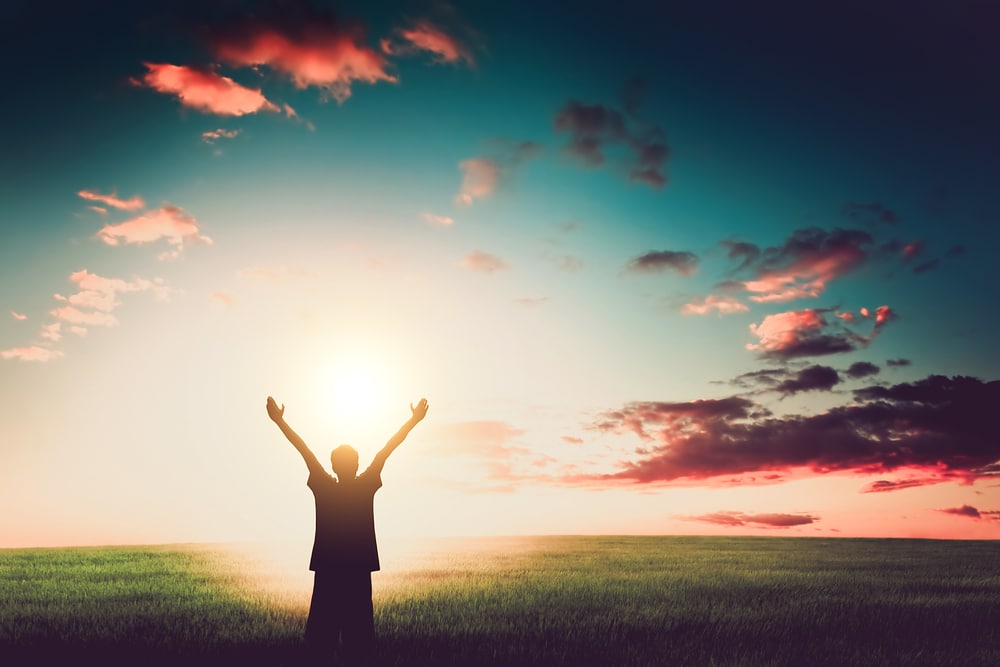 (OPINION) In today's segment, we discuss why the Apostle Paul used the phrases "catching away", "caught up" and gathering together" throughout his writings in the New Testament Church and how the meaning of this word is directly connected to the term "Rapture" we use today. We will also show you several powerful examples of this happening in history. And lastly, we will show how the original translation of a Greek phrase in the Book of Thessalonians sheds a whole new understanding of Paul's address to the Church of Thessalonica. Watch the video below for more:
...article continued below
NEW Trump 'Funny Money' Will Drive Liberals Crazy!
There's nothing liberals like to do more than complain about President Trump! One way to drive them crazy is to wave this NEW Trump "Funny Money" in their face!
This unique limited time collectible is a great way to commemorate the historic presidency of Donald Trump while also driving the libs in your life crazy...
These high quality replicas make the perfect gift for any Trump supporter.
For a very limited time, the good folks at Patriot Powered Products are giving these away in a nationwide promotion.
You can claim your FREE Trump buck right now by going here.
Don't procrastinate though...these will be gone in no time!