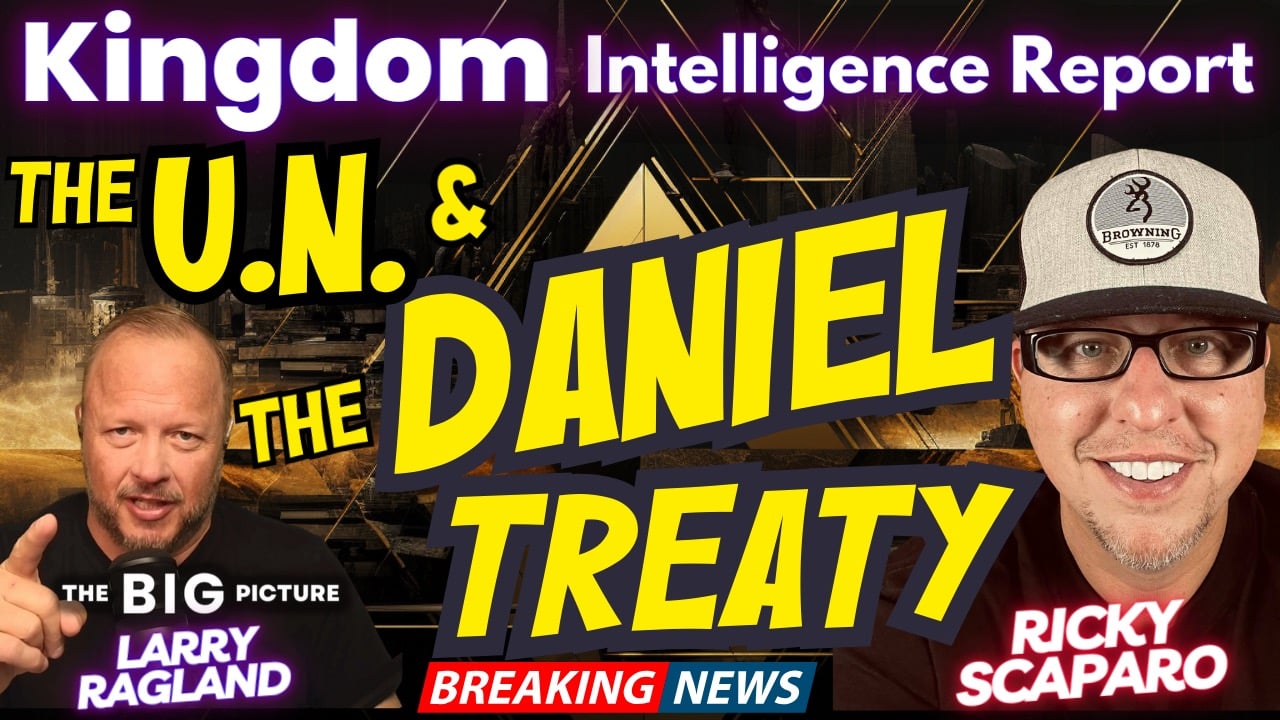 (OPINION) In tonight's podcast, I am joining Bishop Larry Ragland on the "The Kingdom Intelligent Report" where we discuss how more events are lining up to build the framework for the end times and Bible Prophecy. In this segment, we discuss the upcoming UN Summit meeting as well as a peace treaty being constructed behind the scenes regarding Saudi Arabia and Israel.
...article continued below
NEW Trump 'Funny Money' Will Drive Liberals Crazy!
There's nothing liberals like to do more than complain about President Trump! One way to drive them crazy is to wave this NEW Trump "Funny Money" in their face!
This unique limited time collectible is a great way to commemorate the historic presidency of Donald Trump while also driving the libs in your life crazy...
These high quality replicas make the perfect gift for any Trump supporter.
For a very limited time, the good folks at Patriot Powered Products are giving these away in a nationwide promotion.
You can claim your FREE Trump buck right now by going here.
Don't procrastinate though...these will be gone in no time!