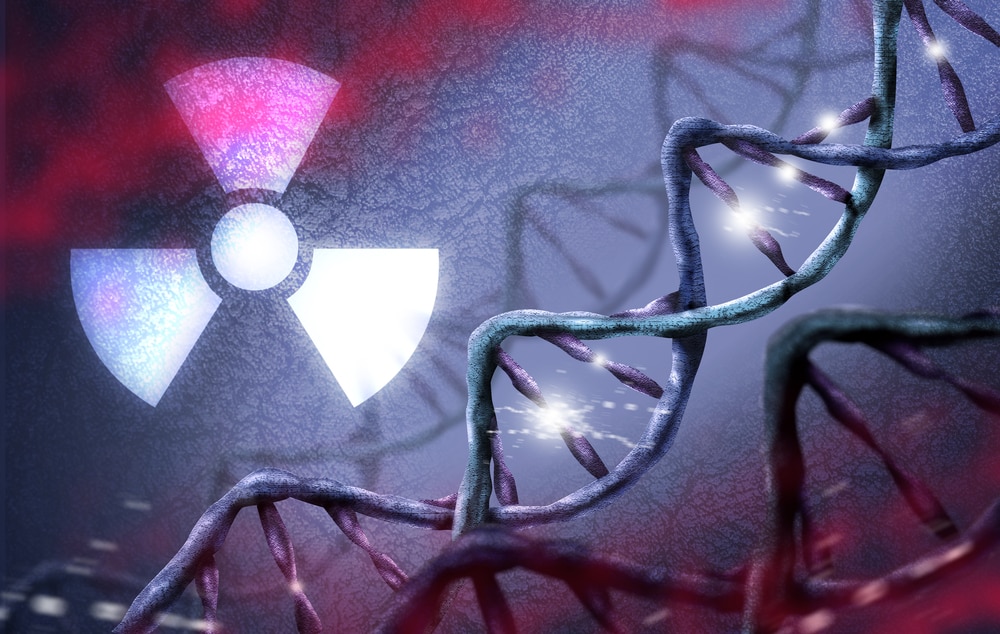 (OPINION) A member of the U.S. House Intelligence Committee warned that bio-weapons are being made that use a target's DNA to only kill that person.
Speaking at the Aspen Security Forum on Friday, US Rep Jason Crow of Colorado warned Americans to not be so cavalier about sharing their DNA with private companies due to the coming of the new type of weapon. 'You can actually take someone's DNA, take, you know, their medical profile and you can target a biological weapon that will kill that person or take them off the battlefield or make them inoperable,' Crow said.
...article continued below
NEW Trump 'Funny Money' Will Drive Liberals Crazy!
There's nothing liberals like to do more than complain about President Trump! One way to drive them crazy is to wave this NEW Trump "Funny Money" in their face!
This unique limited time collectible is a great way to commemorate the historic presidency of Donald Trump while also driving the libs in your life crazy...
These high quality replicas make the perfect gift for any Trump supporter.
For a very limited time, the good folks at Patriot Powered Products are giving these away in a nationwide promotion.
You can claim your FREE Trump buck right now by going here.
Don't procrastinate though...these will be gone in no time!
The congressman said the development of the weapons is worrisome given the popularity of DNA testing services, where people willingly share their genetic mapping with businesses to gain insight on their genealogy and health.
'You can't have a discussion about this without talking about privacy and the protection of commercial data because expectations of privacy have degraded over the last 20 years,' the Democratic lawmaker said.
'Young folks actually have very little expectation of privacy, that's what the polling and the data show." Crow, a former Army Ranger who served three tours of duty in Iraq and Afghanistan, continued: 'People will very rapidly spit into a cup and send it to 23andMe and get really interesting data about their background.'
Earlier this week, the Washington Examiner reported on just how easy it could be for privately-owned databases to be used to develop bioweapons such as the ones touted by Crow.
The publication explained how DNA belonging to a target – or the close relative of a target – could be stolen and used to form a biological weapon effective against that person only. That technology could lead to highly-targeted assassination programs, and also make it much harder for killers to be tracked down.
Similar technology could be deployed against US agriculture by designing weapons which target only a certain breed of farm animal, or crop. That could plunge the country into famine, and leave the US on its knees in the face of hostilities from a rival like Russia or China.
Army General Richard Clark, commander of the US Special Operations Command, highlighted how Russia had already shot to infamy with a less-sophisticated version of the same scheme.
Discussing the nerve agent poisoning of former double agent Sergei Skripal in England in 2018, he said: 'Russia is willing to use those against political opponents. They're willing to use them on their own soil, but then to go in on the soil of a NATO ally in the UK and use those … and as we go into the future, we have to be prepared for that eventualities. READ MORE