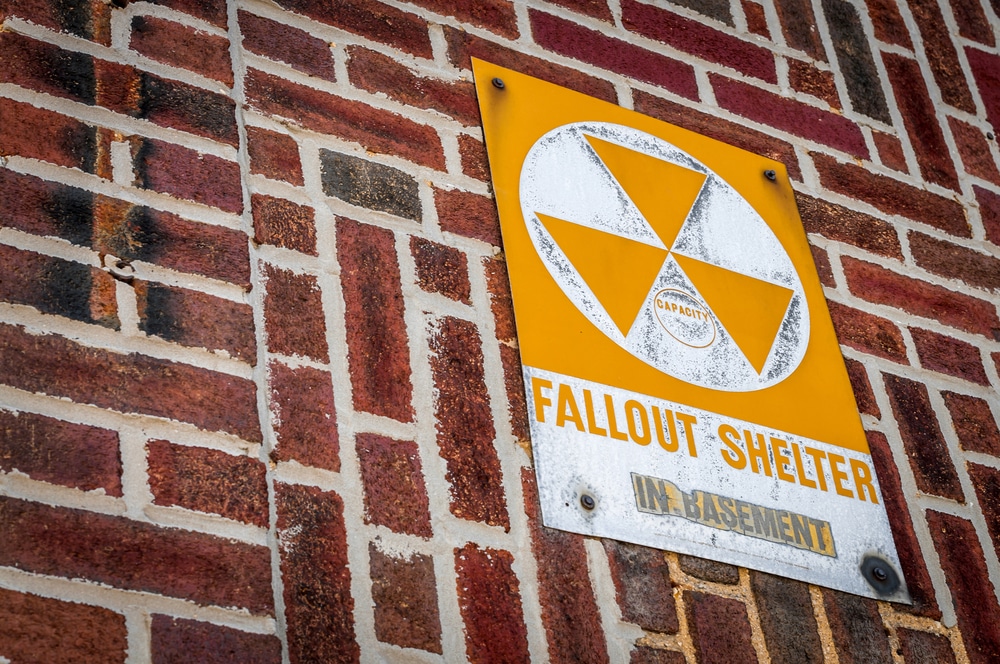 A middle school teacher on Long Island has been pulled from the classroom after handing out a controversial assignment to fifth-grade health students.
According to ABC7 News, The assignment was given to students at Howard Mattlin Middle School on September 11th by teacher and track coach Mandy Bieder. The students were asked who they would allow into a fallout shelter in the event of a nuclear attack and were given 10 options to chose from.
...article continued below
NEW Trump 'Funny Money' Will Drive Liberals Crazy!
There's nothing liberals like to do more than complain about President Trump! One way to drive them crazy is to wave this NEW Trump "Funny Money" in their face!
This unique limited time collectible is a great way to commemorate the historic presidency of Donald Trump while also driving the libs in your life crazy...
These high quality replicas make the perfect gift for any Trump supporter.
For a very limited time, the good folks at Patriot Powered Products are giving these away in a nationwide promotion.
You can claim your FREE Trump buck right now by going here.
Don't procrastinate though...these will be gone in no time!
The choices included:
1.) A 16-year-old pregnant girl
2.) A police officer with multiple charges of brutality pending against him, he has his gun
3.) A 38-year-old retired prostitute
4.) A 75-year-old priest
5.) A 35-year-old sterile female doctor
6.) & 7.) A husband and wife. They refuse to be separated. He is a lawyer. She is an alcoholic.
8.) A 31-year-old homosexual architect
9.) A 50-year-old musician, previously addicted to cocaine
10.) A 28-year-old drifter with no apparent skills
In a letter to the families of the students on Tuesday, the principal said they have launched a full investigation into the "deeply inappropriate assignment" which includes the Central Office Administration and a substitute teacher will be provided until the investigation is complete.
"Our school, and our District as a whole, do not approve nor support assignments that are age-inappropriate, out of alignment with the curriculum, and fall outside of New York State standards," Principal Dr. Joseph Coladonato said in a statement.
"This assignment violated all of these criteria and has no place in our classrooms. We condemn this type of material in the strongest possible terms."