...article continued below
NEW Trump 'Funny Money' Will Drive Liberals Crazy!
There's nothing liberals like to do more than complain about President Trump! One way to drive them crazy is to wave this NEW Trump "Funny Money" in their face!
This unique limited time collectible is a great way to commemorate the historic presidency of Donald Trump while also driving the libs in your life crazy...
These high quality replicas make the perfect gift for any Trump supporter.
For a very limited time, the good folks at Patriot Powered Products are giving these away in a nationwide promotion.
You can claim your FREE Trump buck right now by going here.
Don't procrastinate though...these will be gone in no time!
Related



Peace, Peace—But Is There Peace?

What Christian political groups said this week about the Nobel Prize, immigration reform, the hate crimes bill, and other issues.
Tobin Grant
Trending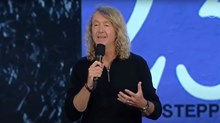 Hillsong Says It Is Moving Forward

New revelations will require increased accountability, but pastor wants to look to the future.
John Sandeman in Sydney
From the Magazine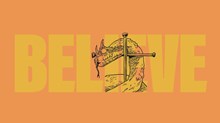 John 3:16: So Loved, So Familiar

We need fresh eyes for our faith's basic teachings, no matter how long we've studied the Bible.
Jarvis J. Williams
Editor's Pick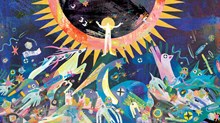 Why Does Creation Groan?

Scripture and science suggest that animal suffering fits into a divine artistic story.
John R. Schneider