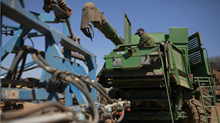 ...article continued below
NEW Trump 'Funny Money' Will Drive Liberals Crazy!
There's nothing liberals like to do more than complain about President Trump! One way to drive them crazy is to wave this NEW Trump "Funny Money" in their face!
This unique limited time collectible is a great way to commemorate the historic presidency of Donald Trump while also driving the libs in your life crazy...
These high quality replicas make the perfect gift for any Trump supporter.
For a very limited time, the good folks at Patriot Powered Products are giving these away in a nationwide promotion.
You can claim your FREE Trump buck right now by going here.
Don't procrastinate though...these will be gone in no time!
Related



Looking for Independence from Western Funds, African Methodists Turn to Farming

Church agricultural initiative is supporting rice, corn, pigs, and other crops from Liberia to Mozambique.
Ryan Truscott
Trending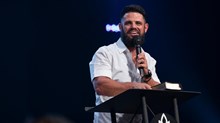 Steven Furtick's Elevation Church Leaves the SBC

The megachurch, known for its popular Elevation Music, has voluntarily withdrawn two weeks after the recent Southern Baptist annual meeting.
Bob Smietana – Religion News Service
From the Magazine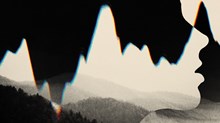 With Eyes to See Addiction, Appalachian Churches Respond to the Opioids Crisis

As the toll of overdoses continue to rise, congregations provide recovery, medical care, and redemption.
S. J. Dahlman
Editor's Pick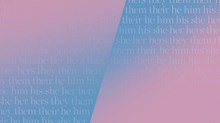 Should I Offer My Pronouns?

Gendered language is increasingly controversial in public life. Christians are grappling with how to engage.
Kara Bettis Carvalho