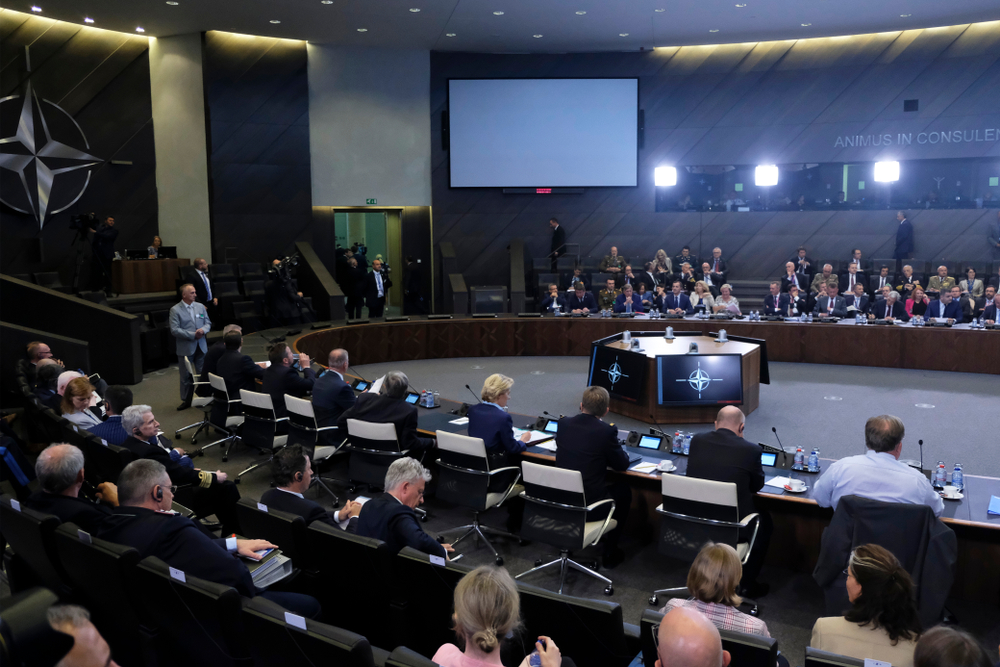 Nearly 30 foreign ministers from countries in Europe and the Middle East met on the sidelines of the United Nations General Assembly on Monday to unveil a new initiative aimed at reviving the long-dormant Israeli-Palestinian peace process.
...article continued below
NEW Trump 'Funny Money' Will Drive Liberals Crazy!
There's nothing liberals like to do more than complain about President Trump! One way to drive them crazy is to wave this NEW Trump "Funny Money" in their face!
This unique limited time collectible is a great way to commemorate the historic presidency of Donald Trump while also driving the libs in your life crazy...
These high quality replicas make the perfect gift for any Trump supporter.
For a very limited time, the good folks at Patriot Powered Products are giving these away in a nationwide promotion.
You can claim your FREE Trump buck right now by going here.
Don't procrastinate though...these will be gone in no time!
The "Peace Day Effort" was driven by the European Union, Saudi Arabia, the Arab League, Egypt, and Jordan, who agreed at the event to produce a "Peace Supporting Package" in the coming months that will maximize dividends for Israelis and Palestinians, once they reach a peace agreement.